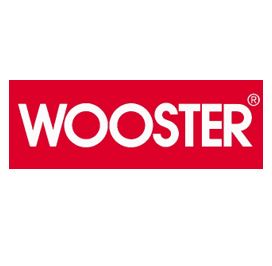 We received a donation of  1,470 paint brushes from Wooster to help support our efforts for 2020.
McGough will be our Premier Sponsor again in 2020. We are so grateful to have your support in our mission; you make it possible for us to do more in our community.
We want to thank  Old Nation Bank Foundation for the grant in the amount of $10,000. Without support like your we would be able to ensures that a deserving senior, veteran, or disabled homeowners receive the improvement assistance they need to continue living independently in their homes.