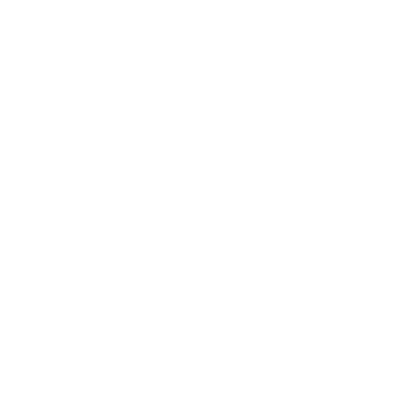 Know a Home That Could Use a Little Love?
Thank you for your interest in serving homeowners in the Twin Cities, Minnesota or Dallas, Texas. We truly appreciate your help providing resources to homeowners and referring homeowners who could use a little support.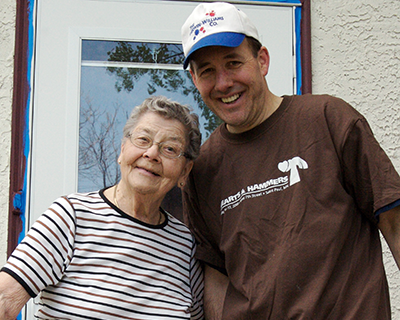 We are a non-profit organization providing free home exterior repairs to senior citizens, U.S. Armed Forces Veterans or their surviving spouses, and disabled individuals.

Our work aims to restore the character of the home so these homeowners can stay safely in their affordable homes.
Referral Agencies: Tools You Can Use
Learn about what you can expect as a Referral Agency
Hearts & Hammers assists low-income homeowners struggling with deteriorating home exteriors.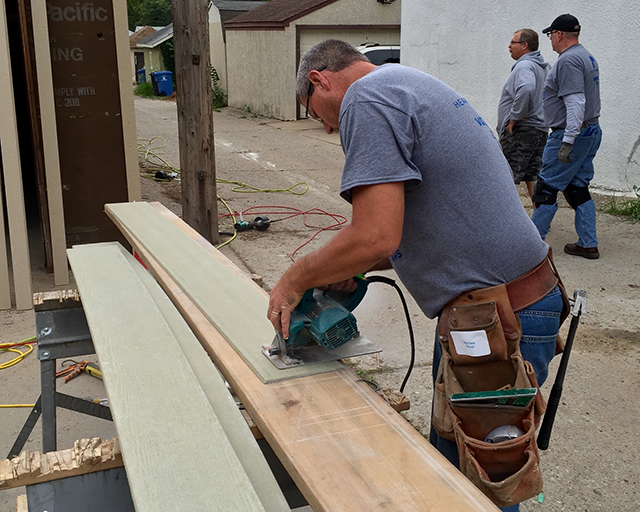 What is a Referral Agency?
A Referral Agency is any agency or organization that supports the mission of Hearts & Hammers and is interested in proactively referring homeowners in need. Together, we are stronger to address homeowners' needs and provide free home repair assistance.
Let's connect. We'd be happy to discuss whether Hearts & Hammers is a good fit for your clients. Call us at 651-636-0797, email info@heartsandhammers.org or send us a message online.