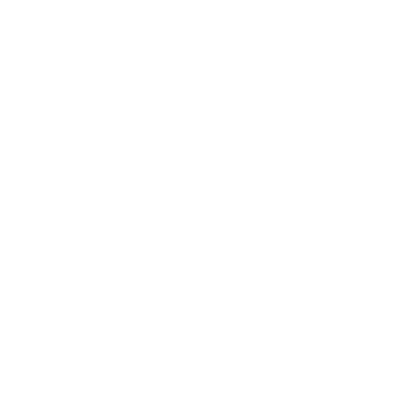 Individual Volunteer Opportunities
"In every community, there is work to be done... In every heart, there is the power to do it. – Marianne Williamson
Make a Difference For Those Who Need It
Volunteers are the heart and soul of our mission. You make our work and our clients' dreams possible; we're grateful for each and every one of you. 
Check out our list of engaging volunteering opportunities for people of all ages, experience levels, and availability and get involved!

Time Commitment: Volunteer groups or individuals can schedule any time, date, or duration.
Experience: No experience required. Most of the stations are suitable for all ages (12+) and physical abilities.
Duties: Organization, inventory, supply replenishment.
If you're looking for volunteer opportunities for teens, this is a great option!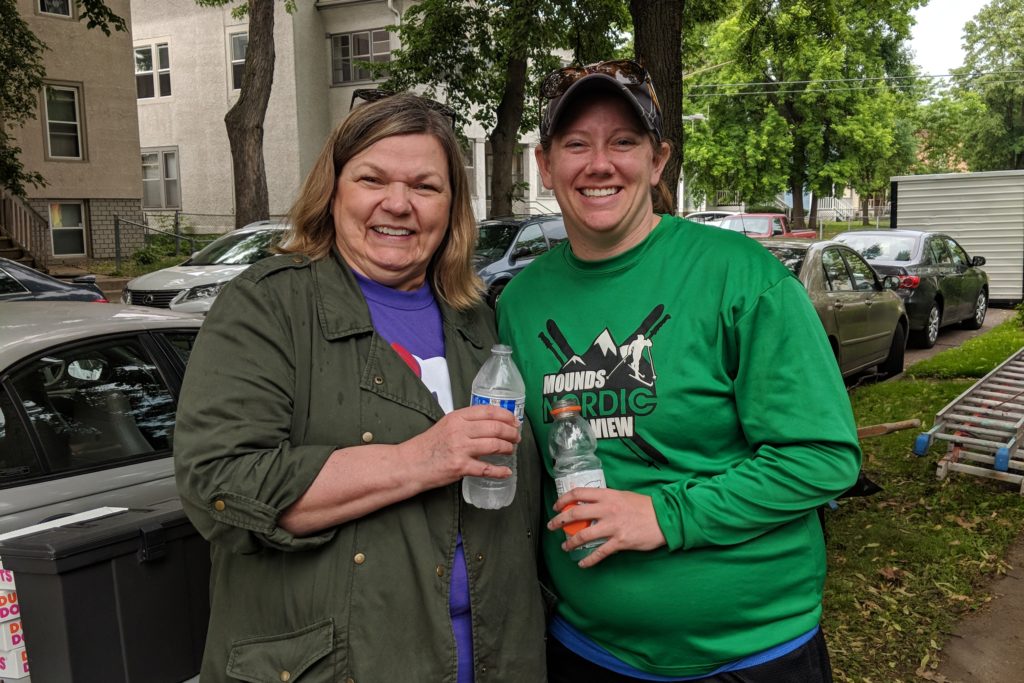 Time Commitment: 1 day
Experience: No experience necessary, but must be able to meet the physical demands of the project.
Duties: Remove debris, ladder pickup, warehouse supply return assistance, coffee and donut pickup.
Time Commitment: 2 training conference calls, 2-3 in-person meetings with team captains and homeowners, 1 program day.
Experience: Previous team captain or Hearts & Hammers leadership experience or project management experience.
Duties: Function as the main point of contact for homeowners & team captains, facilitate scope meetings, goal setting, and onsite program day support.
Technical/Repair Evaluators
Time Commitment: 8 months minimum, weekly commitment varies by volunteer's availability.
Experience: Construction project management. Suitable for senior college students with a construction focus or related job experience.
Duties: Identify roof conditions, paint needs, home surface type, basic exterior needs. Provide an estimate of project difficulty, overview of technician needs, repair needed on home and volunteer safety concerns.
Time commitment: Varies, dependent on the volunteer's availability.
Experience: No experience necessary.
Duties: Social media, internships, photography, or volunteering at our annual Golf Event or Curling Tournament.
Check out our Volunteer FAQs to see if it's answered there. If not, go ahead and contact us.
We cannot wait to see and work alongside you!